About Centric
Who We Are
Zac Majors and Oscar Mondragon founded Centric to give clients individualized attention and custom strategies to help navigate the complex waters of finance. As a fully independent, privately held wealth advisory firm that assists clients from around the nation in making effective financial decisions through a relationship based on trust, personalized service, and uncompromising integrity. We make your financial journey simple and straightforward providing consistent, anchored support every step of the way. Our entire team is centered and focused on helping you plan all key areas in your financial life and take the necessary steps to accomplish your goals.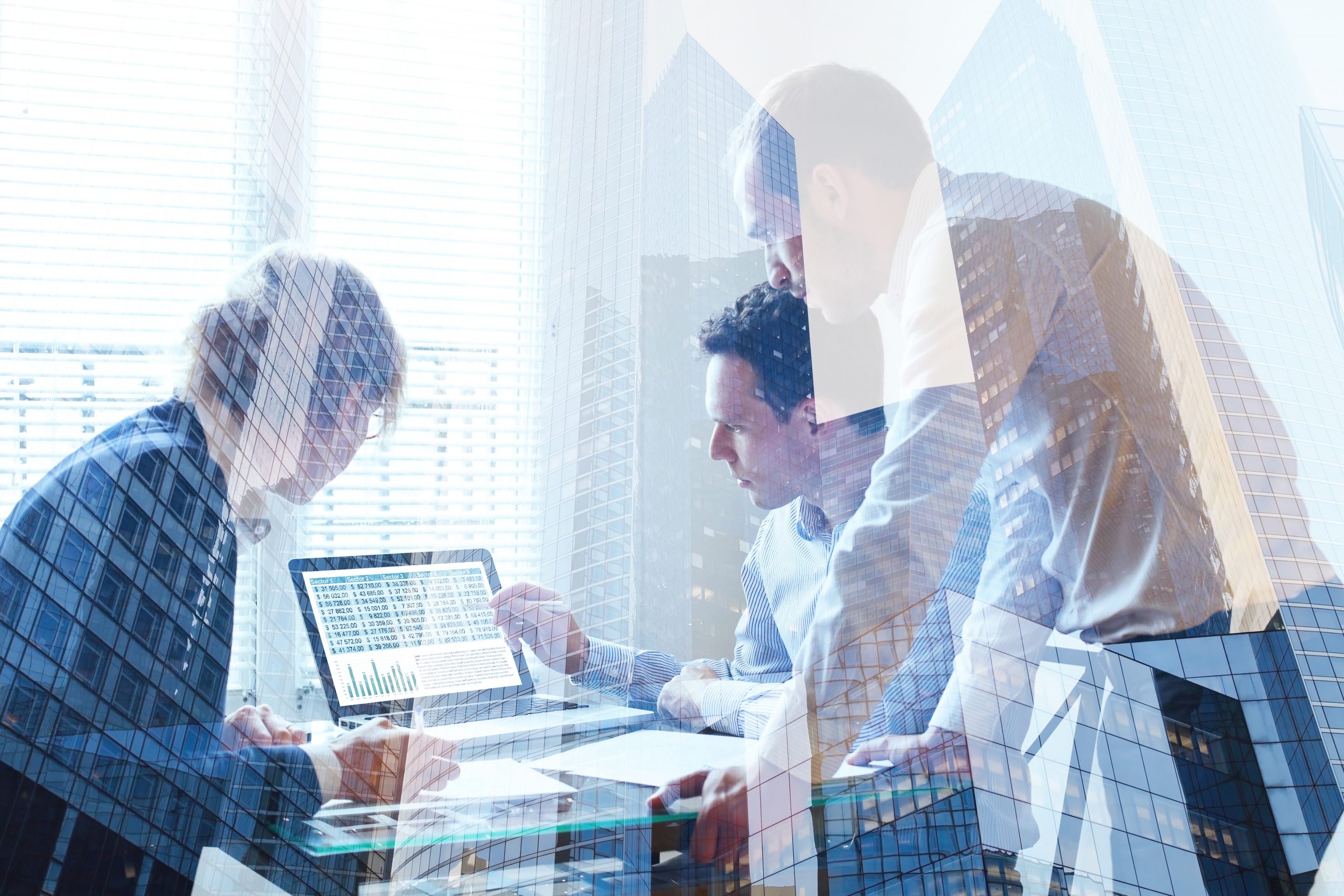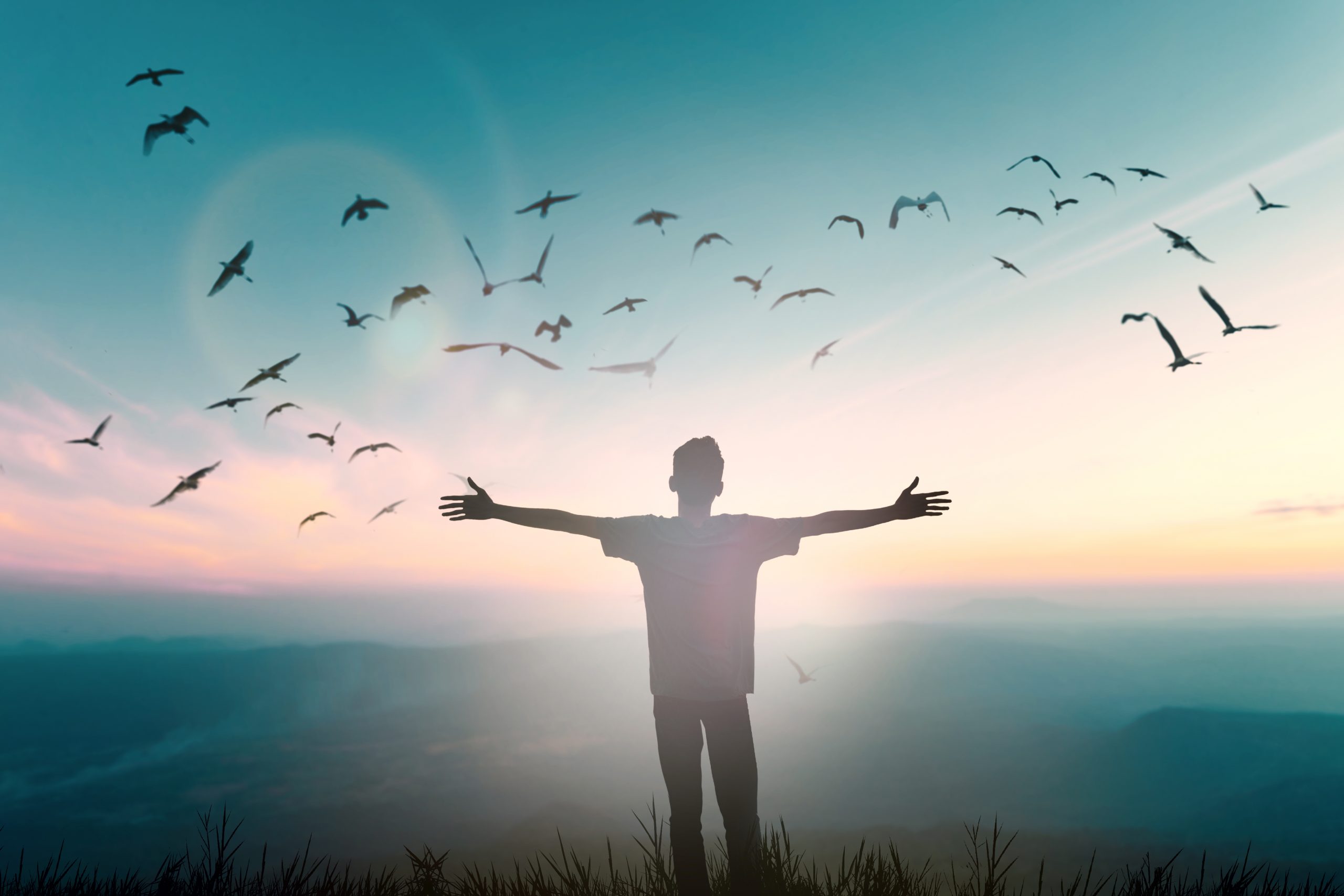 Why It Matters
Because living your Best Life isn't just about having a high net worth or a great lifestyle. It goes beyond that, extending to a life that is full of passion, fulfillment, and peace.
SERVICES
What We Do
Financial empowerment means taking charge of tomorrow today. Our experienced advisors are passionate about helping people from all walks of life discover their Best Life. That means helping you define what living your Best Life looks like, putting a strategy in place to get there, then helping you maintain your new lifestyle.
Subscribe to our newsletter