Leader in College Aid Planning
Getting a student fully ready for college begins when they start high school. Parents want to help their kids but most are not experts to map out a college plan. We CAN.
We Can Help You
Navigate Today's Financial Aid Process
We help parents like you develop techniques that fully maximize Financial Aid, while minimizing a family's personal outlay.
Gone are the days when students could attend college with a modest savings plan with a couple of bonds from their grandparents. Statistics show that in 5 years the ANNUAL cost of a public university will be $113,000, and a private university almost $255,000. Do you think it's too late to start saving for college? Do you believe Private colleges are only for the rich? Your time is valuable and so is your child's financial future. Let us help you. Whether you are married, single, divorced, or widowed, our services are available for you. 
Our Promise
Together, we can help get it right! Take advantage of all the aid that you are legally entitled to receive.
Help with Your Child's FAFSA All 4-5 Years
Customized "Student Profile Report"
Analyze your ability to Qualify for College Funding
Gain access to our experienced "Negotiation Team"
Provide you with SAT/ACT practice guides and Much More
Testimonials
We have helped many families realize the dream of making higher education more affordable. It is truly a rewarding experience seeing the smiles on our clients faces as they begin their journey in higher education. Here's what clients say about us.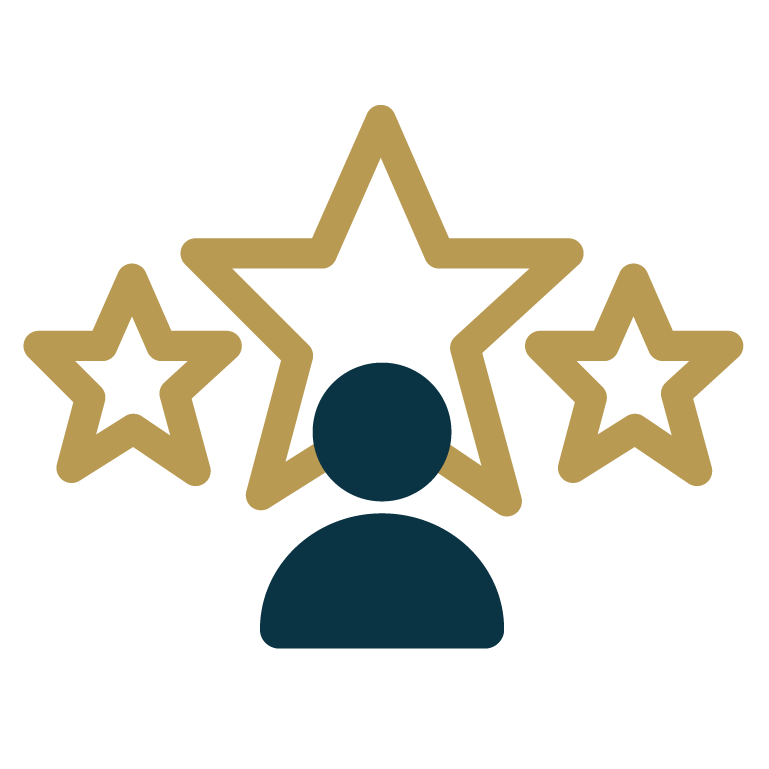 Chad G.
Oscar Mondragon walked us through the process giving his advice and opinions, but never pushed in any certain direction. Once we decided what was best for us, Oscar stepped in and took our vision and is making it a reality. Trust the professionals and the process at Centric and you will not be sorry.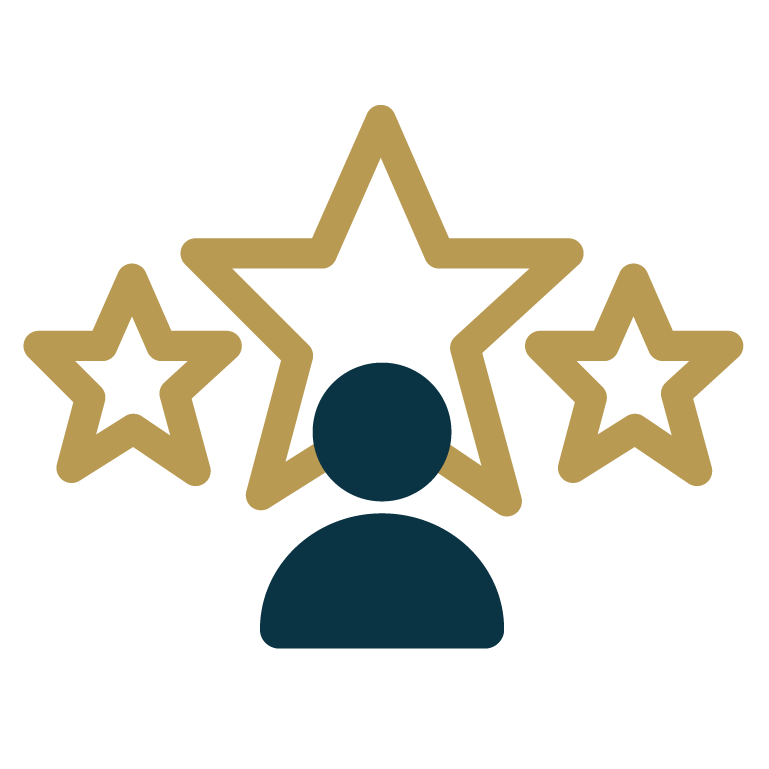 Thomas F.
Your professional guidance and availability made the college experience and financial aid much easier to handle – you guys are wonderful. Excited to have my daughter begin her college experience!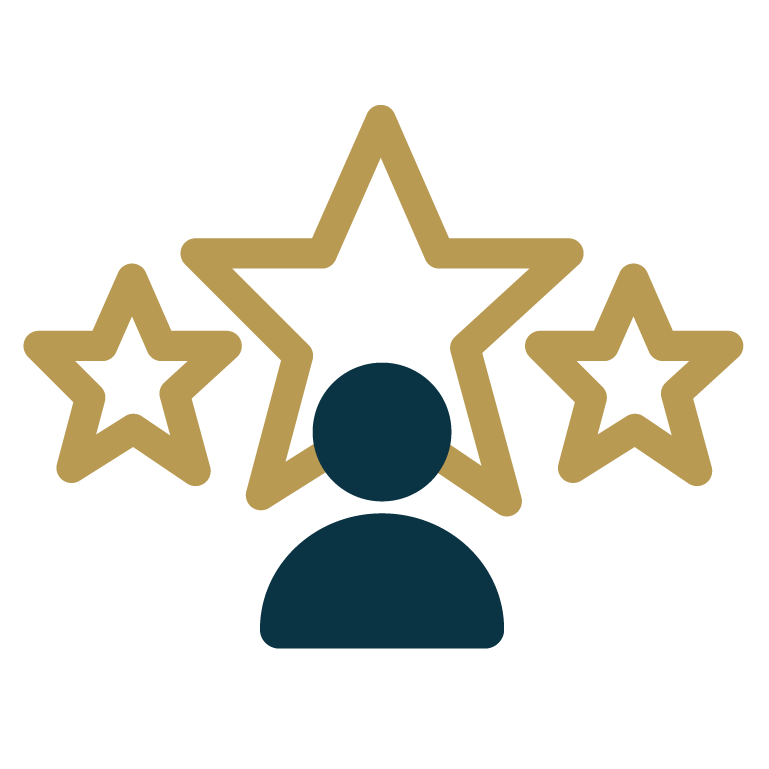 Lisa & Mike
We are so grateful to Centric and the professional team which made a private college education - possible! We've given your name to many who have a kid in high school.
SERVICES
What We Do
Financial empowerment means taking charge of tomorrow today. Our experienced advisors are passionate about helping people from all walks of life discover their Best Life. That means helping you define what living your Best Life looks like, putting a strategy in place to get there, then helping you maintain your new lifestyle.
College Consulting
Become an informed parent so that you can take advantage of everything out there. Get your student ready and get professional help.