It's Not that You Aren't Pretty…
Which hat are you wearing today?

It's not that you aren't pretty wearing multiple hats, but some don't look as good
on you as they do on us.

We wear a suit well enough to wear your ugly hat. With Centric, your 401(k) plan is fashionably fit for:

~an elegant investment lineup,
~stylish easy-to-understand reports, and
~"not-so-trendy" regulatory trends.

Why Would You Wear an Ugly Hat When
We Will Wear it for You Year Round?
How Corporations Are Making Themselves Attractive
2020 has brought about many changes in how we operate and boost employee morale. See how corporations are handling this with the help of emerging retirement plan trends!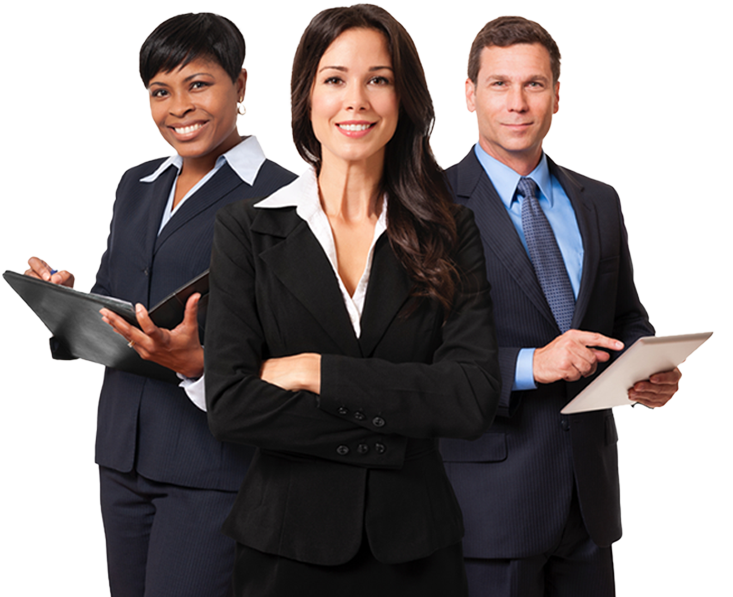 Contact Us
Error: Contact form not found.