Lip Service
The 401(k) is clearly a core component of a good benefits package – but it's not so easy to tell if your plan is healthy. Take a look at these snapshot statistics and see how you compare.

~ 401(k) Stat #1: 84.9% Participation Rate
~ 401(k) Stat #2: 7.1% Average Deferral Rate
~ 401(k) Stat #3: 18% of Sponsors want to hire a new advisor.

Team Up with Centric

& Supercharge your 401(k) Plan.
For sponsors looking for a new advisor, the National Association of Plan Advisors found three key reasons why sponsors are looking:

1) A need for a more knowledgeable advisor
2) Too many servicing issues with their recordkeeper
3) Not enough support for employee education.
As a sponsor, are you looking for more support in these three areas?

Finding the right advisor can greatly benefit you and your employees, and in many cases can reduce your plan costs.
How Corporations Are Making Themselves Attractive
2020 has brought about many changes in how we operate and boost employee morale. See how corporations are handling this with the help of emerging retirement plan trends!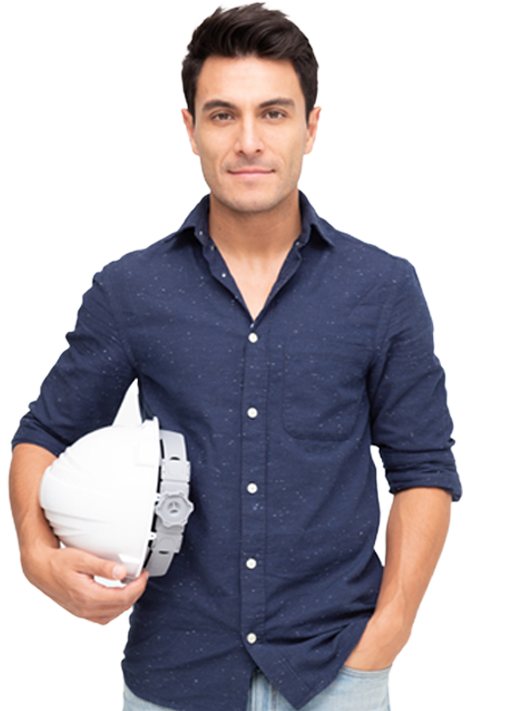 Contact Us
Error: Contact form not found.