Technology
From the infiltration of millennials in the workplace to increased Department of Labor oversight, business owners and HR professionals are facing a much different landscape today than even two years ago. The world of technology is shaping the pace and way in which business is conducted, and businesses constantly face new challenges with keeping up.

Today's 401(k) investors are spending an increasing amount of time on their computers and smartphones. As a result, they are expecting more mobile and technological capabilities from their 401(k) provider and the professionals they engage with—including their retirement plan advisor.

It's not just employees who benefit from the infiltration of technology into the retirement planning landscape. There are many capabilities being explored today that help businesses streamline operations and ultimately deliver a better experience and outcome for their employees.
Team Up with Centric
& Supercharge your 401(k) Plan.
How Corporations Are Making Themselves Attractive
2020 has brought about many changes in how we operate and boost employee morale. See how corporations are handling this with the help of emerging retirement plan trends!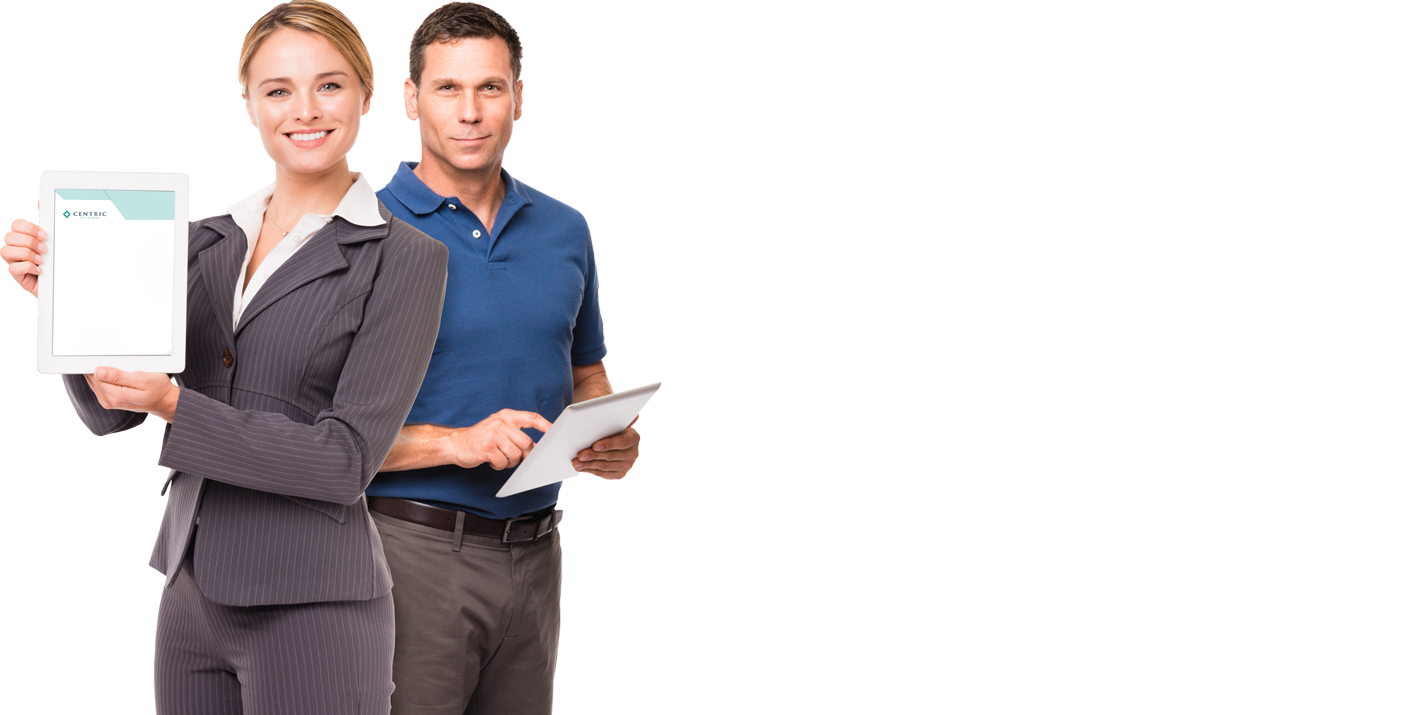 Contact Us
Error: Contact form not found.